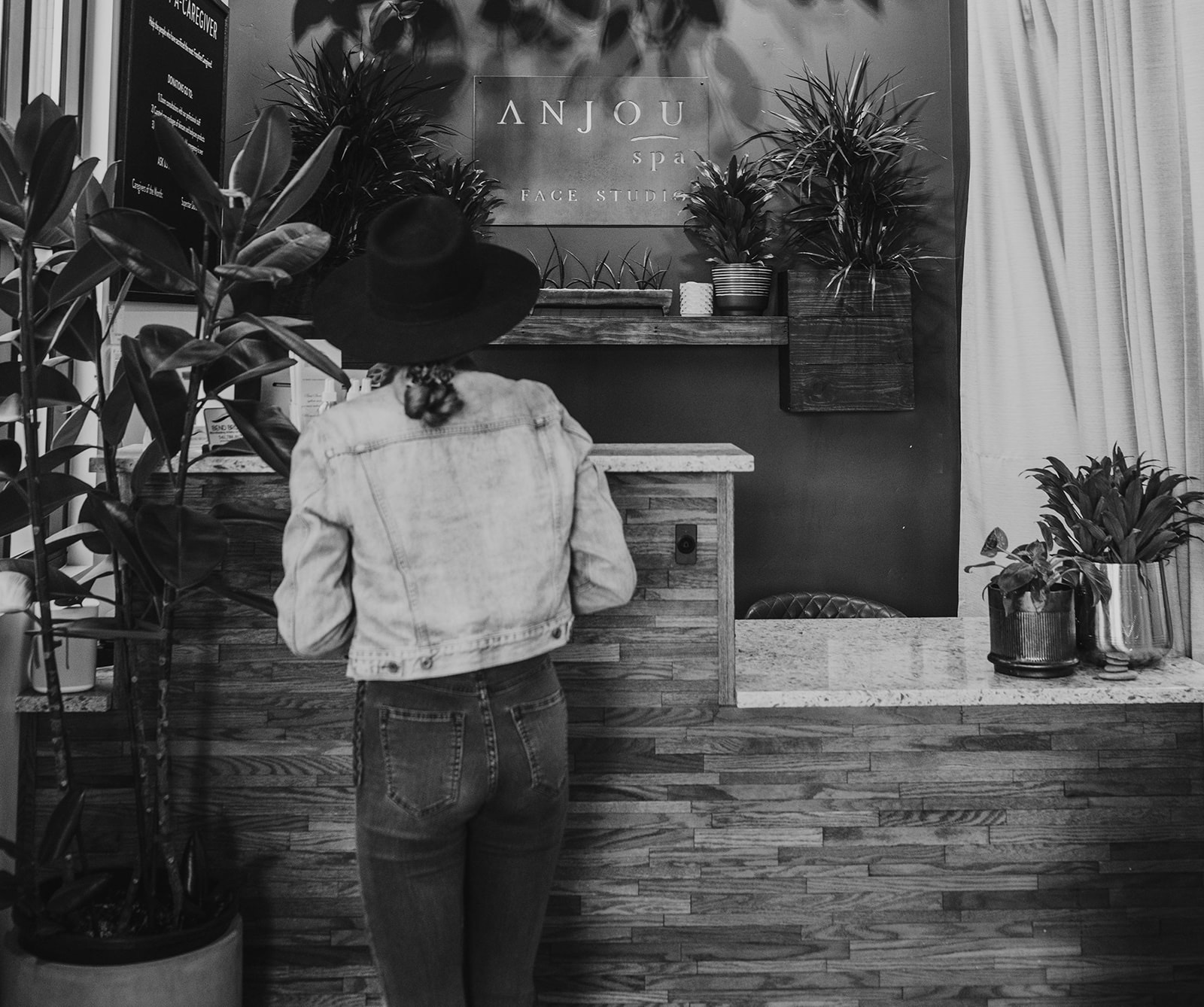 — REQUEST AN APPOINTMENT —
Please use the form below to request an appointment. We will call you to set up your appointment and confirm your booking. — Please note that appointment bookings are subject to availability.
Before booking, please review our spa policies. 

— PLEASE NOTE —
A confirmation page will appear about 5 seconds after hitting submit.
Not seeing a confirmation page? Be sure to check the "I agree" box above and try again! 
Anjou Spa
1835 NW Pence Lane
Bend, OR 97703, USA
(541) 241-8454