Online shopping for Mother's Day Gifts!
At this time only brands and items listed in our shop are available for online checkout. After checking out, you will be contacted for payment and available curbside pickup hours.
If you need to order other products or a brand you don't see, please fill out this webform for your requests and you will be contacted for a phone payment and to schedule pickup.
Thank you for your continued support of Anjou Spa!
Special Gifts for MOM during COVID-19
Mother's Day is almost here, but in this strange spring of Covid-19, many of us won't have a chance to hug Mom – or even see her and wave. We all want to lavish Mom with love, but unfortunately, unless you already live with your mother, the best gift you can give her this year is to just stay away. And if you live with mom? Well, the gift of distance may be the best gift ever!
So how do we celebrate with Mom from a safe distance? Flower delivery is always a Mother's Day go-to, but can we be more creative and make something last longer?
Anjou has a number of socially distant options for Mom too! The ultimate socially-distant gift is available through a couple clicks on our website here for a e-gift card for a much-needed massage, facial or foot massage (for when the lockdown is lifted, she's ready!)

CURATED GIFTS FOR MOM
In 2020, we're focusing on curated gift packages for local delivery. Delivery is complimentary and so is the gift wrapping! Read on and then email us for which package you would like for mom. You do need to custom-select some items she'd prefer so we'll give you a ring and get Mom covered!

👸 * BONUS: We will choose a complimentary item to include in the package of $20-$30 value … Mom will feel so loved!* 👸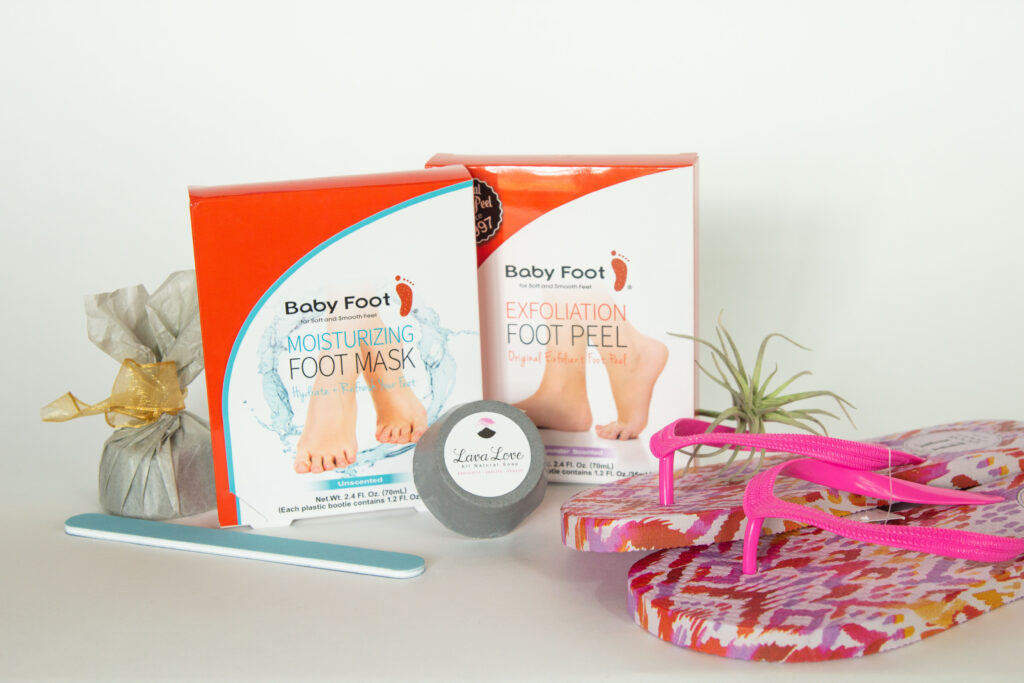 ANJOU CARE PACKAGE: SWEET FEET ($75). Includes super-fly flip flops (choose green or pink + foot size), a Lava Love pumice, Babyfoot peel, Babyfoot mask and a complimentary nail file. Shop Sweet Feet Here.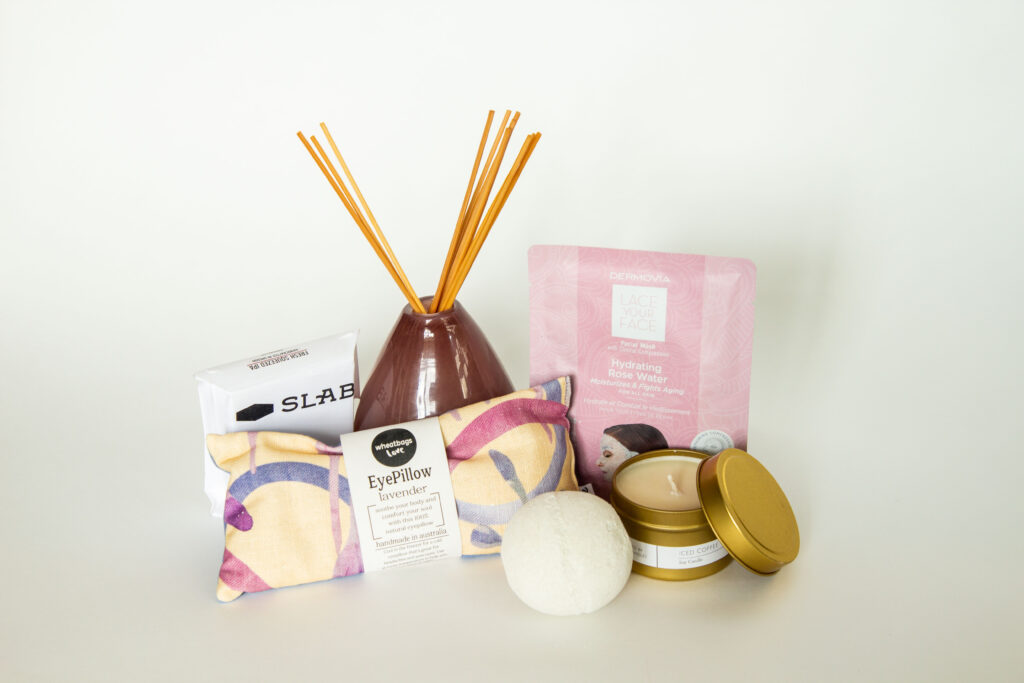 ANJOU CARE PACKAGE: ANJOU@HOME  ($120): Includes Eye pillow, organic sheet mask, bath bomb, soap, beautiful glass vase diffuser, refill fragrance and candle. Shop Anjou@Home Here.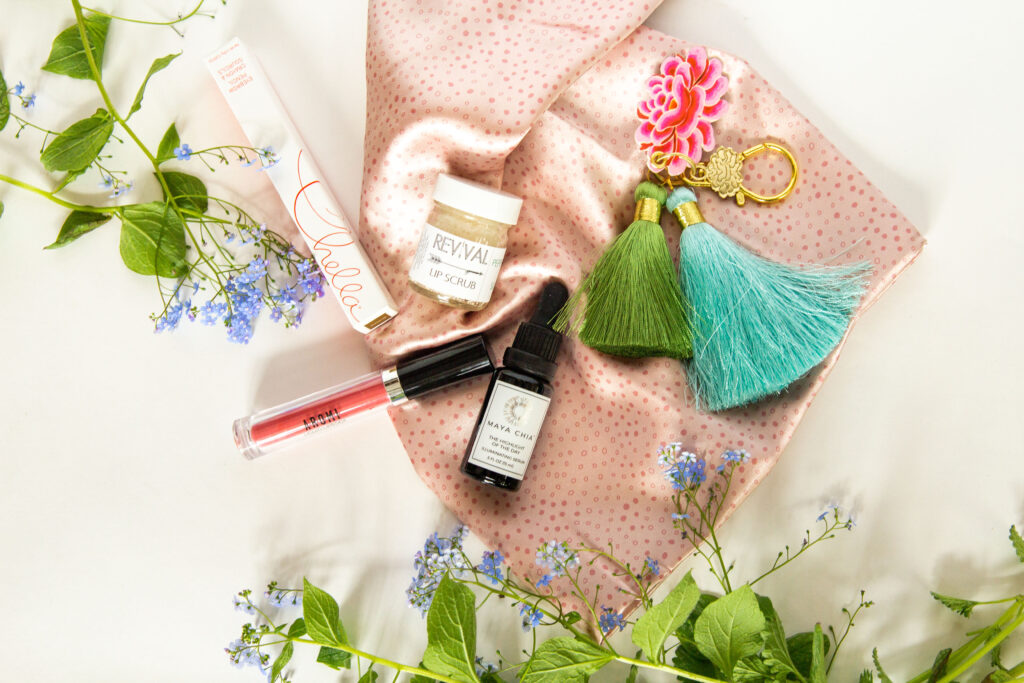 ANJOU CARE PACKAGE: SOCIAL DISTANCE GLAM ($115): Organic lip gloss (choice of color), pearlized highlighter serum (choose Afternoon Delight or Golden Hour), Chella brow pencil (choice of color), lip scrub, satin pillowcase, and tassel key chain. Shop Social Distance Glam here.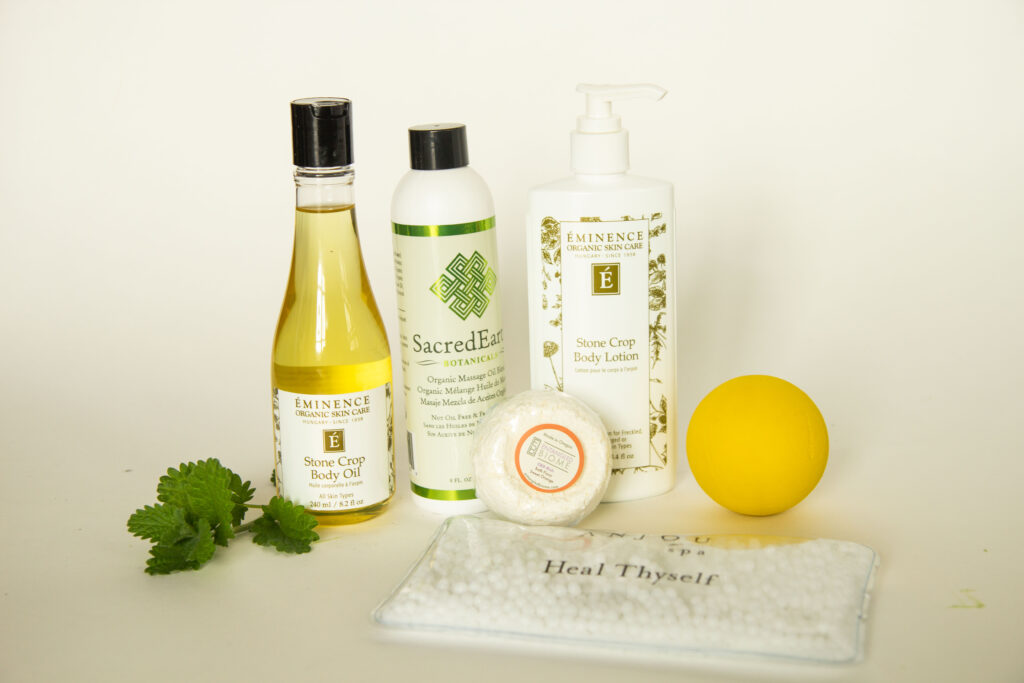 ANJOU CARE PACKAGE: HOMEBODY LOVE ($110): Stone Crop oil, Stone Crop body lotion, organic massage oil, CBD bath bomb and small fascia roller, and Anjou Spa hot/cold pack.Shop Homebody Love here.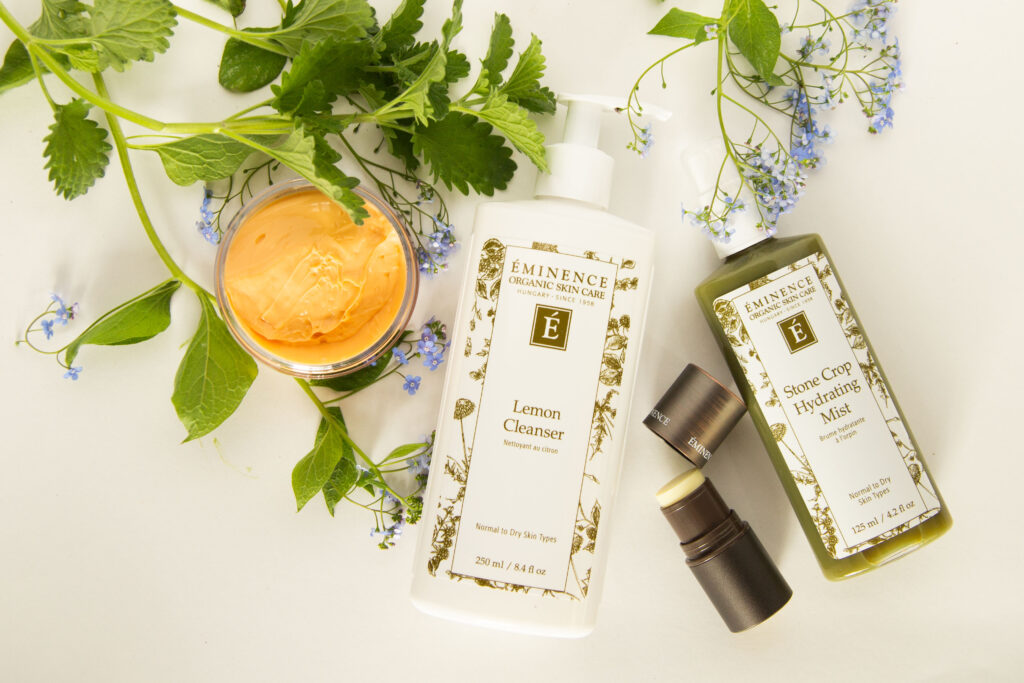 ANJOU CARE PACKAGE: ORGANIC INDULGENCE  ($155): Select from the following Eminence products: exfoliating cleanser, toner, moisturizer, and lip balm.
Shop Organic Indulgence here. 
We also have gift ideas from Eminence that are under $75! So you can get Mom a custom, thoughtful gift no matter what stage of motherhood she's in. 
Order online!
To order, shop online here and select the "Anjou" collection on the left. For the packages, please call us to make your selections where noted! Curbside pick up or delivery available!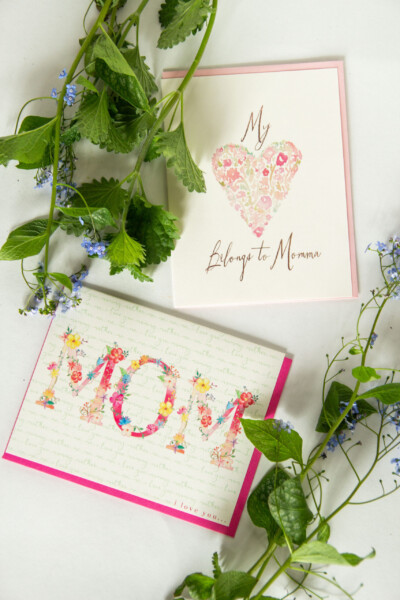 Option: upgrade to include a beautiful greeting card! (Blank Anjou Card with envelope is included with gift packages).