TRANSFORMING YOUR SKIN CONCERNS TO SKIN SUCCESS
That's a nice looking booty, huh? Well, summer is all about showing it off: both back and frontside! That bikini or one-piece swimsuit is gonna let it all hang out. Sure, you got a bikini wax, but now you have bumps and your skin is angry at you for picking at an ingrown hair and now that you think about it your booty and back-of-thighs is dry, rough and the cellulite is especially visible. Anjou's got you covered!
BOOTY SMOOTHIE TREATMENT
Let this derriere-focused treatment leave skin silky smooth and ready to rock a scantily clad bum. We target buns, hips and back of thighs with a revitalizing sugar scrub full of natural alpha-hydroxy acids and lemon peel to brighten and smooth your skin. A professional cellulite treatment smooths the cellulite and skin followed by a chocolate truffle mask of cocoa and macadamia nut oil to tone and refine.
30 mins, $70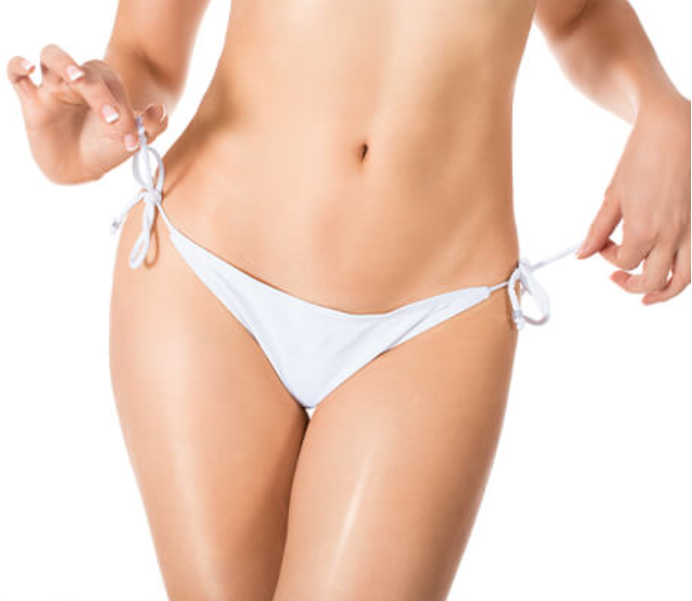 BIKINI SMOOTHIE TREATMENT
This frontal bikini and upper thigh treatment quickly cleanses, hydrates and addresses ingrown hairs along with loss of elasticity in the thighs. Soothing cucumber scrub, stone crop masque and steaming that skin will give you great results and the confidence do show it off!
30 mins, $70
BOOTY + BIKINI DUO
Front-to-back confidence! Hard to beat when summer is only three months long.
60 mins, $130