REEF SAFE SPF
Well folks, we found out we're screwing up something else: our beautiful reefs. Hawaii just passed a law prohibiting certain sunscreens! So as we travel our planet, we need to get with the program and offer reef-safe SPF.
We're offering three different SPF's at Anjou to purchase:
Project Reef. This brand is from Hawaii, so we know it's good! At SPF 50 and SPF 30, this non-nano zinc oxide mineral sunscreen is non-pore clogging and gentle for all skin types.
Oars + Alps. Our new men's skin and bodycare line is created in mind for active bodies and low-maintenance solutions. We have a 2-in-1 face moisturizer with SPF 37 and a spray SPF 50 loaded up with Vitamin C and anti-oxidants.
MDSolar Sciences. A 2-in-1 solution for complexions, their BB creme SPF 50 offers a beautiful matte coverage with protection. Founded by an oncologist, these formulas are loaded with clean and safe ingredients. We love it's matte finish! Available in FACE Studio lobby.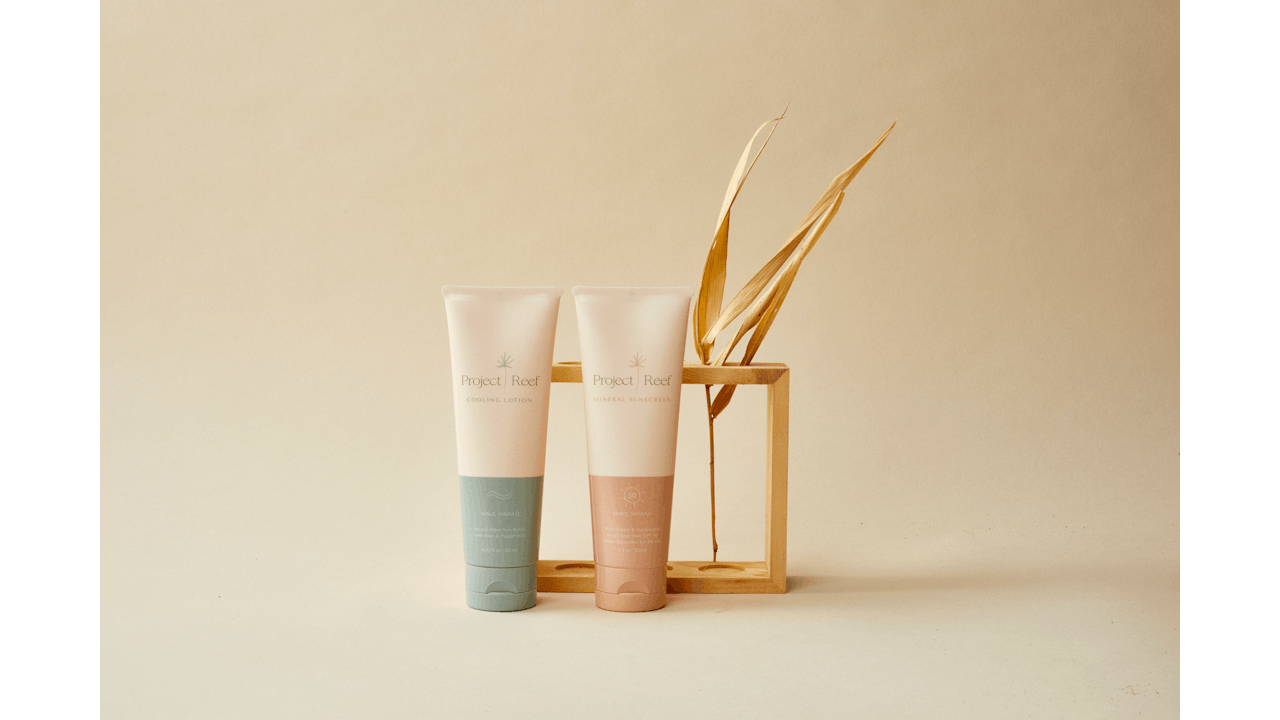 oars + alps skin and Bodycare for men
We know two things: 1) Men are the worst about protecting their skin, and 2) if it's not in black packaging, they won't buy it. OK, we kid (or do we?)! Bottom line is, Anjou wants to offer high quality skincare options for men that are catered to combining steps and keeping things easy.
Here are some of our favorite new products you'll find at Anjou!
Anti Everything Pads, Glycolic & Salicylic Acids. Use for breakouts or blackheads, razor bumps, fine lines and hyperpigmentation. Pre-soaked with their formulation, you open the jar, grab a pad and apply!
Wake Up Eye Stick. For tired-looking eyes, fine lines and puffiness, you'll see improvement within a week of use.
Gentle Foaming Face Wash. Unscented, light-weight and another 3-in-1 solution! Gentle foaming cleanser washes skin without stripping natural oils, prebiotics rebalance your skin's pH and aloe prevents redness and irritation.
Cooling + Cleansing Wipes. Dealing with sweat and dirt without any place to take of this? Perfect for the office, on the trail or camping, these wipes have on one side Arctic Blue Ice Crystals to help cool down and exfoliate. The caffeine side soothes puffy, tired skin and gives you a boost while menthol energizes and refreshes.
We have more great natural, clean and great performing products at the spa such as deodorant, SPF, face moisturizer, muscle recovery balm, scalp scrub and body wash. Come in today and get ready for that warm weather!