Ultra UV Protective Daily Moisturizer SPF 50
August is all about celebrating the sun and soaking up the last of summer. While we embrace this, at Anjou Spa we know that our skin needs to be protected from harmful sun rays, especially with Central Oregon's elevation! Our August Member Gift is this much loved Ultraceuticals sunscreen, the Ultra UV Protective Daily Moisturizer SPF 50.
Other sunscreens that offer this much protection can feel too heavy and greasy, or leave a white tone on your skin. This sunscreen feels amazing and lightweight when blended in. It offers all the protection your skin needs with no nanoparticles or synthetic fragrance.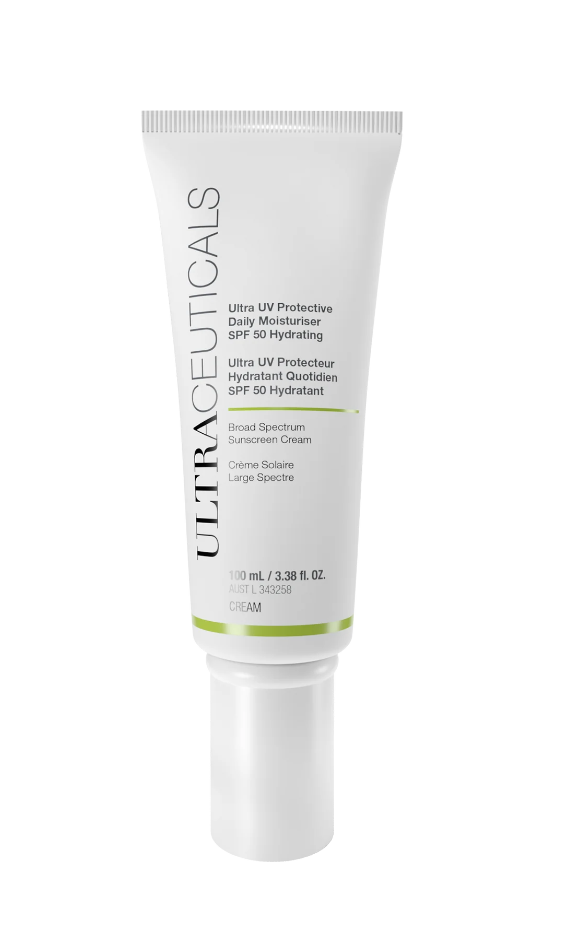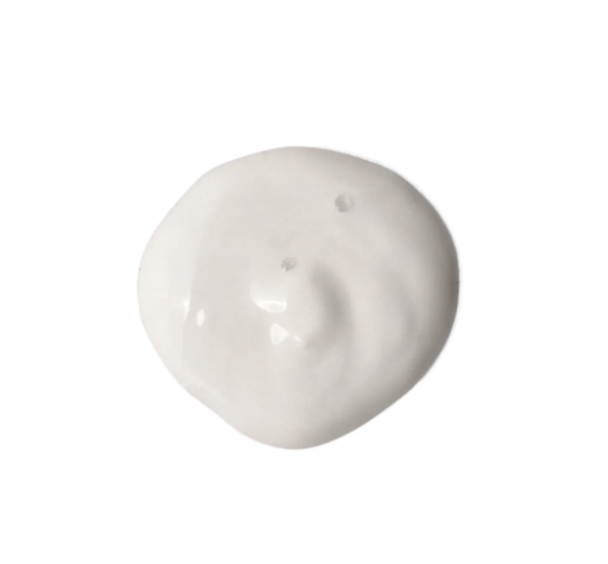 Why we love this Ultraceuticals Sunscreen:
SPF 50 and just what we need in the high desert.
UVA and UVB protection
Helps prevents premature skin aging
Helps prevent the appearance of fine lines, wrinkles, uneven texture, and loss of firmness
An innovative formula that is lightweight, non-whitening, and fast absorbing!
Delivers a hydration boost
Apply daily to face and neck. Apply generous amounts to clean, dry skin 20 minutes before sun exposure, and again after swimming, exercising, or toweling. Reapply every 2 hours.
Key Ingredients:
Shea Butter, Sodium Hyaluronate, Provitamin B5, Vitamin B3: moisturizes, nourishes and supports the skin's lipid shield
Octyl Methyoxycinnamate, Butul Methoxydibenzoylmethane, Bemotrizinol, Phenylbenzimidazole, Sulfonic Acid, Octocrylene: Provide UV protection.
Contains no nanoparticles or synthetic fragrances. Ultraceuticals believes in science-based skincare, delivering powerful results for 25 years. Ultraceuticals does not test products on animals. Only for external use on undamaged skin.
Members at Anjou Spa get monthly gifts and a 10% discount on products
Come pick up your complimentary August 2023 Spa Member gift from our Welcome Desk staff on the FACE STUDIO side. Not yet a member? Members get monthly samples, extra discounts, shopping nights, shareable membership, and treatments each month for a competitive monthly fee. With your Anjou Spa Membership, you also get a 10% discount on all products! Read more about our Anjou Spa Membership.
Call us at (541) 241-8454 to schedule your next treatment or request an appointment online. Find home goods, organic self-care products, and other gems we carefully select in our Shop! Sign up for our newsletter and get insider details on skincare and self-care tips, product highlights, and our seasonal special treatments.