Does Your Skin Match Your Elevation? 
Central Oregon takes a toll on our skin! At 3,500+ elevation and extremely low humidity the moisture from our bodies is constantly depleted. After 12 years of treating the skin of locals, Anjou Spa has learned that products and skincare routines that work fine in other climates just don't get it done here. We need something a little more powerful to withstand our region's relentless dryness. 
 

INtroducing Ultraceuticals – An Australian COSMECEUTICAL line that knows how to deal with a harsh climate like ours.
BOOK AN ADVANCED SKINCARE TREATMENT
The elevation, UV and dryness weaken your skin barrier
For the best results and health of your skin, the skin barrier needs to be strengthened.
Ultraceuticals is a patented skincare line that is able to deliver ingredients into your skin, giving you Real Visible Results (RVR) in 90 days.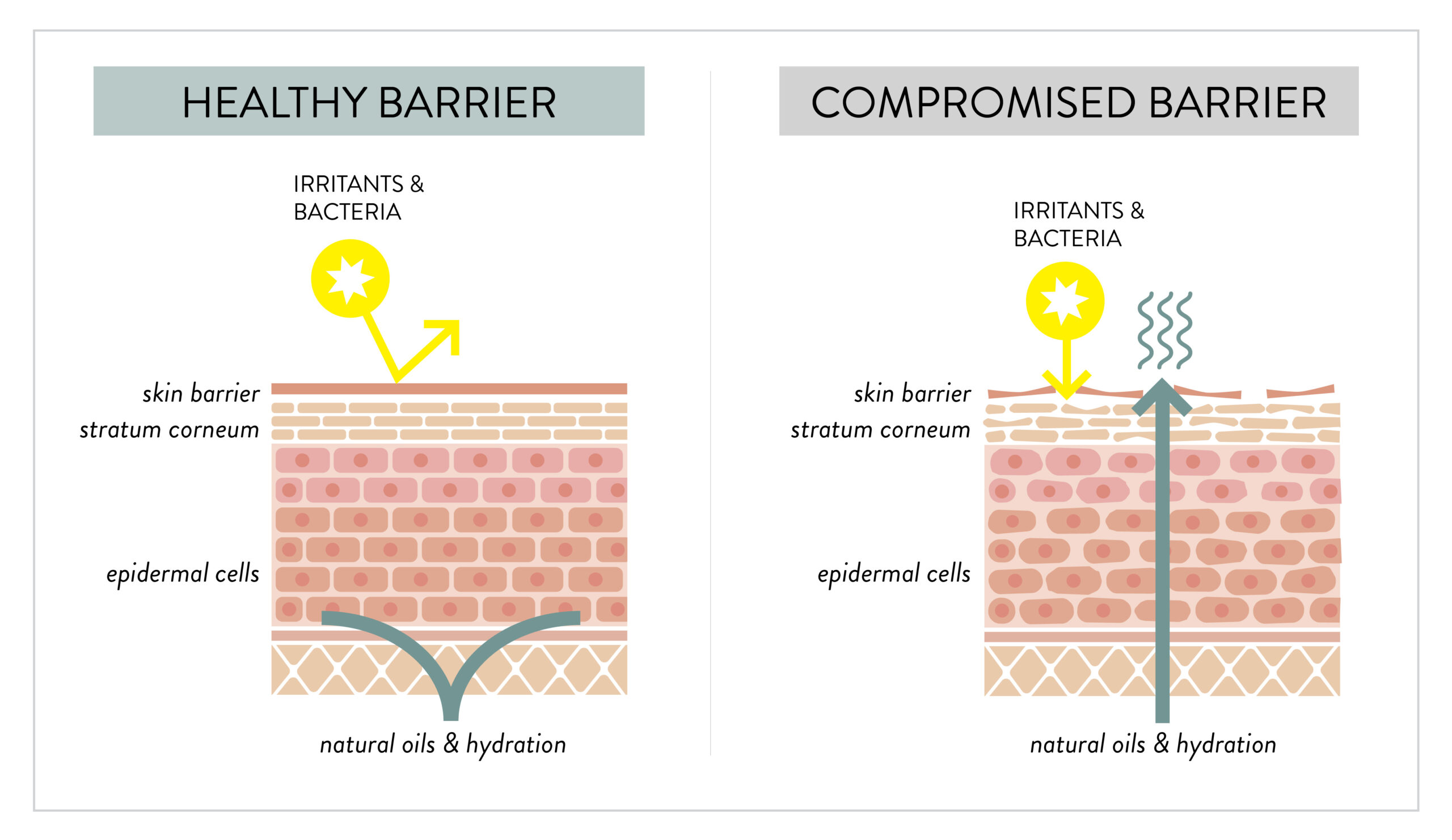 Learn about at-home care
Your results are extremely variable based on how consistent you use daily at-home products. Your skin barrier needs to heal over a period of time and be strengthened by Ultraceuticals.
Learn about the product line.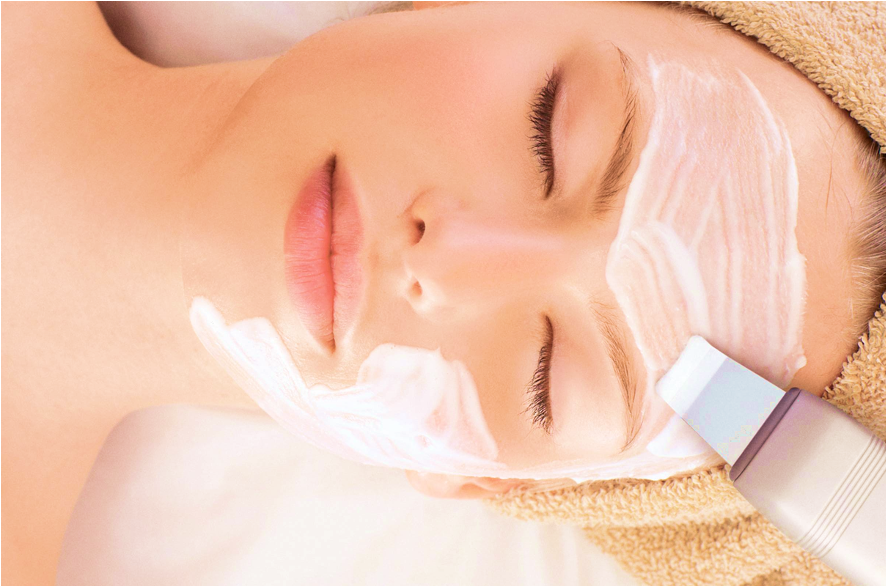 SPA CARE + AT-HOME CARE
To get the RVR90 you want, you need to combine professional Advanced Skincare Treatments with daily at-home product use.
Learn more about Advanced Skincare Facials.  Spa Members can now choose the 'Ultra Calming' advanced facial as their benefit! 
Choosing aN ADVANCED SKINCARE Facial:
Watch our lead Esthetician talk through each of our Advanced Facials using Ultraceuticals. There's 7 of them, so feel free to skip around to your primary skin concern!
Click on the video slider to view.